The CXO Program offers training in 9+ Levels through 4 platforms.
SCHOOL: Students complete training modules, volunteer in projects and their roles give to them the possibility of application. Learning by doing. (mostly for external attendees, corporate, public)
INTERNSHIP: Interns, through work-study contracts and participation in the business incubation projects, research projects, consultancy and education projects, develop tangible skills of application. Goal: Develop CXO Skills. A 9+ Stages Work Study Contract Career for CXOs. (Mostly provided to internal attendees, candidates to team members www.crew.mq9.nl  www.mrpool.matrix-q.com)
FELLOWSHIP: Multidisciplinary research, innovation
E-LEARNING: 100% or blended, The CXO Online Training Program (9+ Training Modalities)
METHOD
Matrix-Q Education Method: Learning by doing, playing,researching, creating, solving challenges, achieving goals
The CXO program gives great value to
1.) experience on the field (Participation in application projects, with focus on scientific research and or SDG Sustainable Development Goals)
2.) holistic systemic strategic management knowledge, tools and skills
3.) human potential (Matrix-Q Intelligence).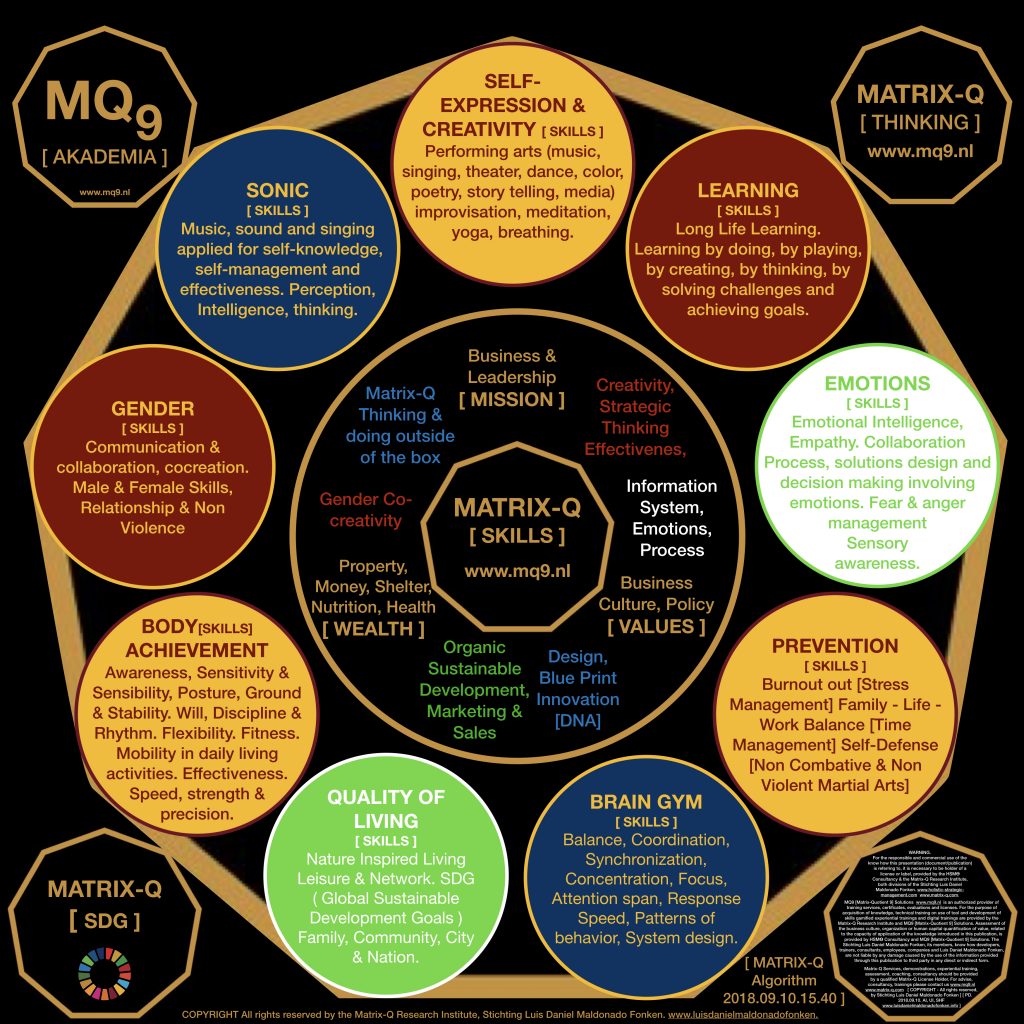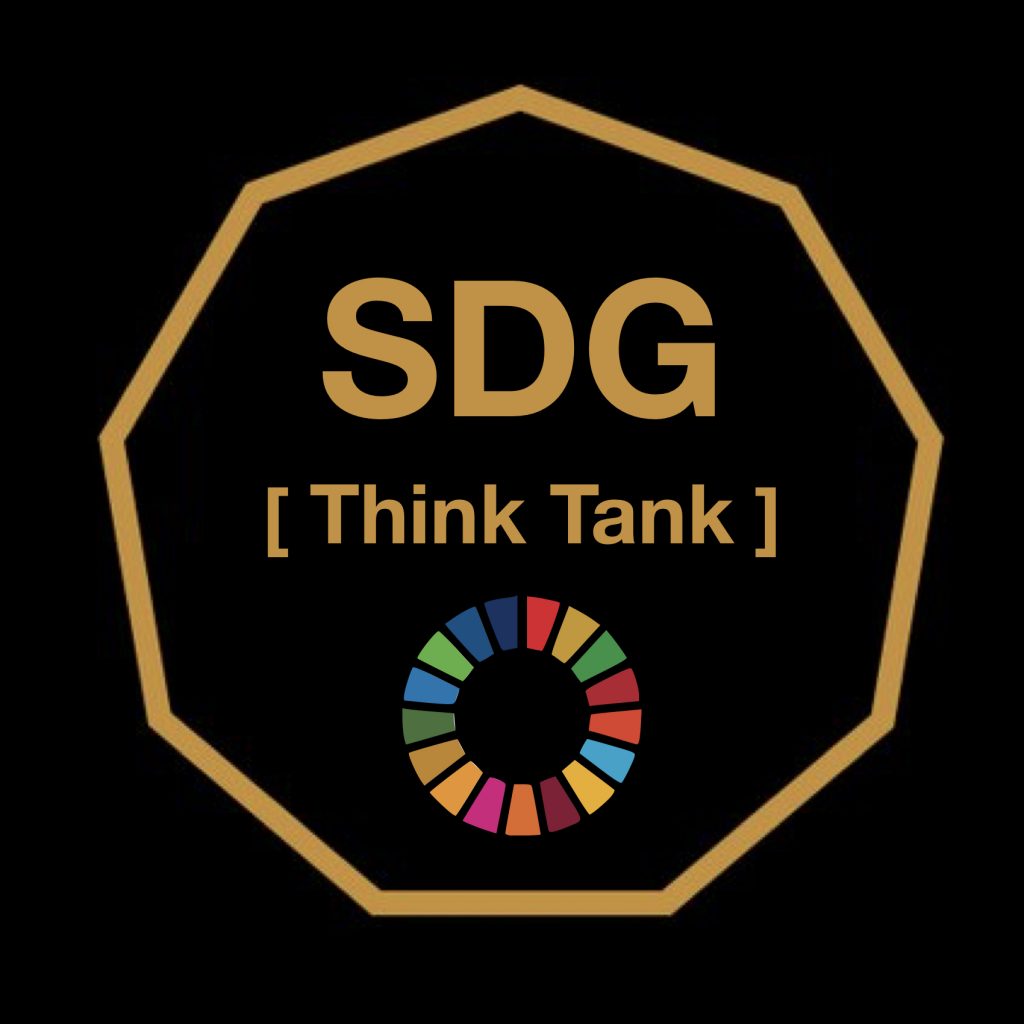 CONTENT
The content of the CXO Program focus on 3 fields of training in PTƟ Know How, Holistic Strategic Management:  www.holistic-strategic-management.com 
Along the CXO Program students and interns complete skills and qualify for PTƟ User Certificates. (PTT Standard)
TRAINING MODALITIES
0.) CXO Program for Volunteers. Focus on self-management & Project Management.
1.) Digital CXO Program (ONLINE): Blended, self-education, e-learning, e-tasks, e-volunteer, e-coaching and e-mentoring.
2.) Traveler CXO Program: You live on the road, for leisure or professional reasons, and moves continuously. Blended: learning activities and tasks at any location you may arrive, and online CXO Program.
3.) Season CXO Program: You travel to our location every season, for one weekend or more days. Power immersion training program, combined with Traveler CXO Program and Digital CXO Program.
4.) Module CXO Program: You join our training modules, and complete modules according to a tailored training program. Personalized. Alternative: Study Circle, Corporate or Individual Training Program Combined with Season CXO Program, Traveler CXO Program & Digital CXO Program.
5.) 27 Days CXO Program: A Personalized training program which includes at least 1 full weekend, 5 coaching-training sessions and 9 days digital CXO Program, within 27 days)
6.) 9 Days CXO Program: You participate in 9 days complete training programs (2 weekends full day + 5 days Digital CXO Program, 3 hours daily) which offer you specific PTƟ Certificates.
7.) Recruiting CXO Program: Designed only for eligible candidates to team members needed for actual roles and responsibility functions in the Stichting LDMF.
8.) Corporate CXO Program: Designed for customers that wished for a tailored training program for their employees.
9.) CXO Program Ɵ : Advanced Training Program for team members of the  Stichting LDMF.
ACTIVE TRAINING PROGRAMS 
The number of active CXO Programs may vary every season (changes apply at solstice and equinox) as well as the number of attendees that will be accepted for a study circle or program. Please contact us for more details and an assessment of your needs.